Wende Bartley lives in Toronto and is a composer of electroacoustic music, writing in a variety of media, including computer music, film, dance and concert music, experimental radio documentaries, and a recent work with pilot virtual reality technology. She received her MMus in composition from McGill University in Montréal in 1989, studying with alcides lanza and John Rea. Other compositional studies were completed at York University in Toronto with James Tenney, and at the University of Toronto. In the fall of 1989 she worked in the studios at Simon Fraser University (SFU) in Burnaby (BC) and has participated in the Bioapparatus Residency and the Computer Music Workshop at The Banff Centre for the Arts.
She has received several commissions for electroacoustic compositions with the assistance of the Canada Council for the Arts and the Ontario Arts Council, and her works have been performed at: Sound Symposium (St John's, NF), CEC Electroacoustic Days, Music Gallery (Toronto), Vancouver New Music, The Banff Centre for the Arts, International Computer Music Conference (ICMC '91, Montréal), New Music Across America Festival (1992, Vancouver), Glenn Gould Festival (1992, Toronto), and Groundswell (1992, Winnipeg); her mixed and instrumental pieces were performed by such ensembles as the Evergreen Club Gamelan, Hemispheres and Continuum Contemporary Music. She is an associate composer of the Canadian Music Centre (CMC) and a member of the Canadian Electroacoustic Community (CEC).
[v-94]
Wende Bartley
[Wendalyn Bartley]
Woodstock (Ontario, Canada), 1951
Residence: Toronto (Ontario, Canada)
Articles written
… with the addition of improvisation, the individual virtuosic skills of each player shone…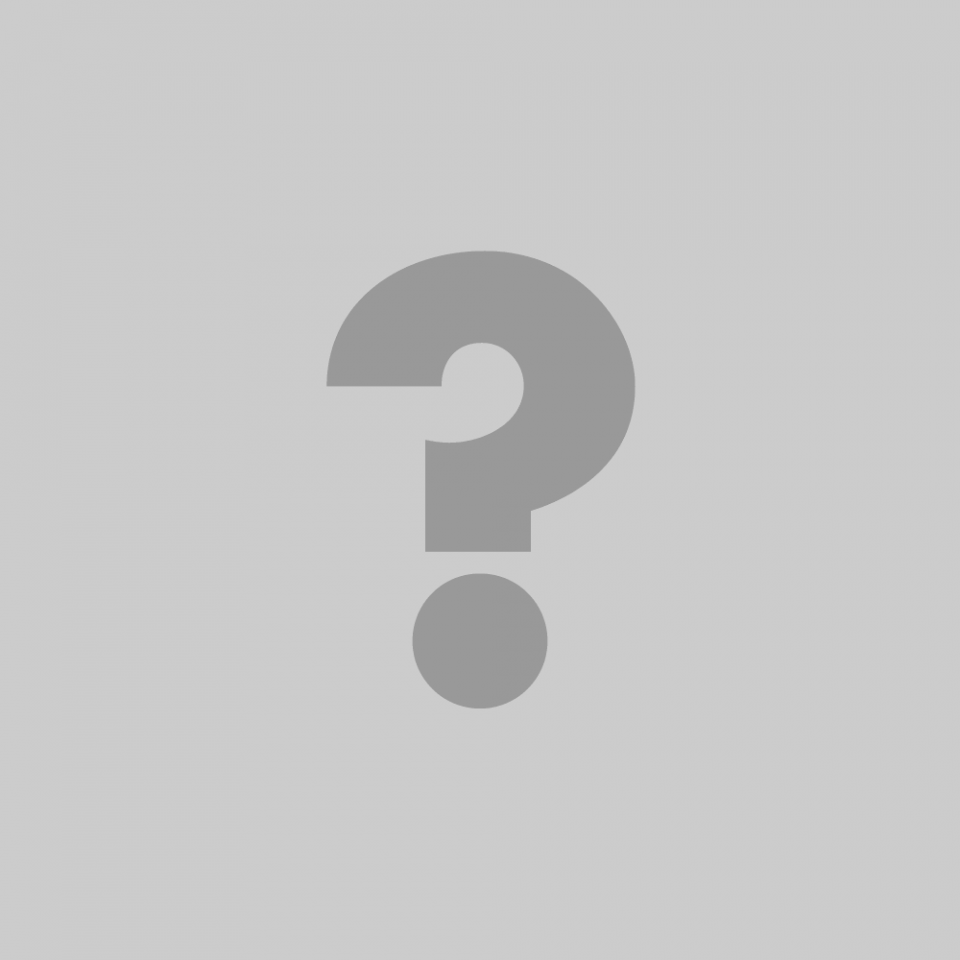 The opening concert of the Music Gallery's X Avant New Music festival began with a huge explosion of energy Friday, October 11. The high-octane sounds coming from the Gordon Grdina Trio set the stage for the Montréal-based Quartetski and their retake of Stravinsky's Rite of Spring. As I mentioned in my October WholeNote column, this work caused a riot when it premiered 100 years ago in Paris. As I was sitting listening to the brilliance of this reworking of the original, I couldn't help but wonder how those audiences of 1913 would respond. I imagined Stravinsky himself with a huge wide grin dazzled by the eclectic palette of sounds, many of which would have been unheard of in his day. As for the audiences? Perhaps so shocked and stunned they wouldn't be able to move, let alone begin a riot.
But back to the music and its brilliance. For starters, there was the instrumentation: viola da gamba, violin, drums and eclectic percussion, various sound/noise objects, electric guitar with effect pedals, bass clarinet and soprano sax. But it was the seamless movement between scored sections and improvisation that captured my attention. The referencing of the original music was unmistakable — the familiar melodies and the driving rhythms. But with the addition of improvisation, the individual virtuosic skills of each player shone; they approached their instruments as full-on sound generators including saxophone multiphonics, the bowing of the tailpiece of the gamba and a scratchy LP recording. One of my favourites was a DIY noise machine made by putting a stick in a styrofoam ball and placing it on a moving potter's wheel, with the styrofoam ball acting as the sound resonator. (…)
After the concert, I asked the group's founder and viola da gamba player Pierre-Yves Martel about how this piece came together. He told me that after listening to various orchestral versions, he studied the two-piano reduction created by Stravinsky. He proceeded from there to make an arrangement based on each player's skills and unique talents. One of his fascinating ideas was to use various lines from the orchestral score that would not normally be heard so distinctively — such as the tuba and flute parts. His creation was then brought to the group and honed into its final form through a collective process of improvisation and revisions. (…)
… with the addition of improvisation, the individual virtuosic skills of each player shone…