A captured moment in time, we present the first performance by Pink Saliva.
Credits
Recorded live at The Green Room in Montréal on May 16, 2007 by Mathieu Bélanger. Dedicated to our inspiring friends at La Brique.
PAN 033 / 2008
Total duration

:

29:59
This item can be downloaded and/or listened to at notype.com.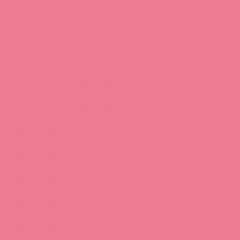 Butterfly Potion