Recorded at the former state prison in Sion, Switzerland, May 2003.
CD 1550
UPC/EAN 7619942155025
Not in catalogue
This item is not available through our web site. We have catalogued it for information purposes only. You might find more details about this item on the For 4 Ears Records website.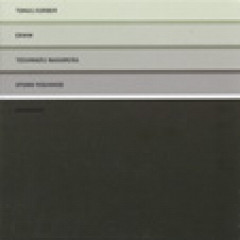 Brackwater